5 reasons why you should hire a real estate agent
Real property management is always a complicated process filled with tiny intricacies. One should be able to know one's way in the market, stay in the loop with the most recent legal requirements, be able to compose a contract in a proper manner, and be at all times aware of what should one focus on in the first place. In addition to the above, one should be prepared to spend one's time and effort to screen and navigate between options, be on the lookout for potential scams, and communicate with construction companies and flat owners in order to keep oneself informed. All of the above is a complicated and time-consuming process.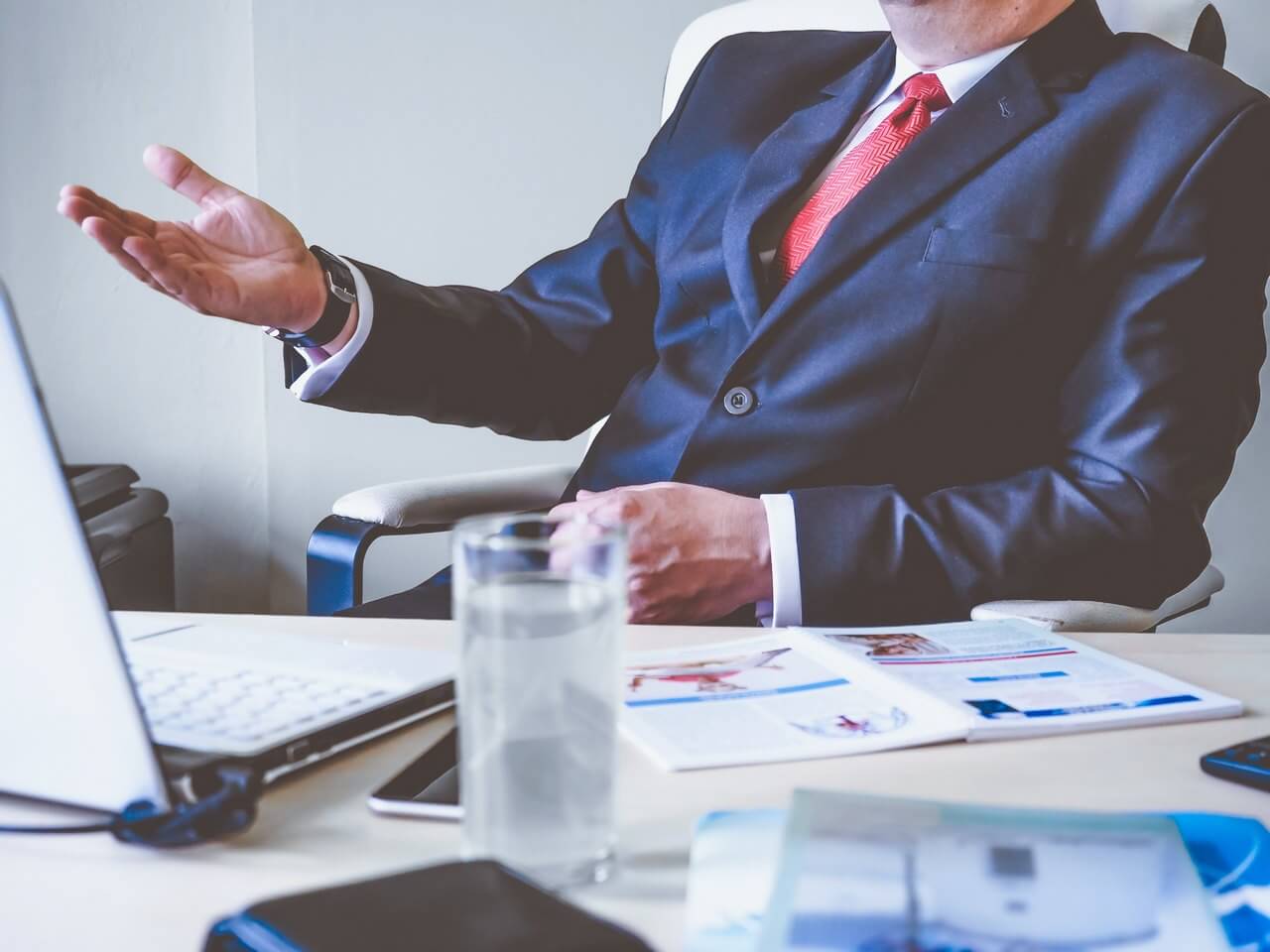 Right on the spot, we can highlight at least five reasons why you should hire a real property management agent.
1. Professional Education and Experience
The real property market is a very niche business sector. On the one hand, just about anyone comes into contact with it, this way or the other. On the other hand, such encounters are too rare for one to navigate in it with confidence. Real property agents, on the other hand, come into contact with it every day; they specialise in this realm, keep themselves in the loop, and are always enhancing their skills. What you should do is find a specialist with positive feedback and references. Why go for try and error on your own and why go risk your own funds if you can commission the services of professionals that will deliver a 100% result? After all, the same approach would apply to any other niche market, ranging from construction & repair and to purchase and renting of turnkey-ready residences.
2. Division of Labour
A real property agent is here to handle all of the organisation aspects on your behalf. He or she will be the one to liaise with sellers or buyers, to filter messages and phone calls, to screen the pool for potential scams and to select only those who mean business and are people of integrity. A single screening or ad placement might take hours—why not spend these hours with your friends and family, or at work, or take a break and have some rest?
3. Staying Informed
Real property agents are aware of all of the nuances. These include not only acting legal standards but also more quotidian, down-t0-earth matters, such as: how the districts and neighbourhoods and houses differ, which construction companies are reputable and which ones are not, what the prices in various parts of the city are and so on. Real estate agents are there to help you find a home with infrastructure having been taken into due consideration; they know stuff like urban transit networks and traffic connections and suchlike. After all, each single petty item has an impact on the quality of life in your new house.
Besides, real estate agents are, certainly, aware of the price ranges. Contrary to the popular opinion, they are not the ones setting prices. But they are ones that can reasonably appraise and evaluate and provide advice on what the best way to buy or sell a flat is. The agent is always interested in getting the best possible deal. It is his personal income and the most valuable market asset of the real estate agent is his or her reputation.
4. Conducting Negotiations
Real estate agents liaise and negotiate with and between both sellers and buyers. A realtor who is regularly in touch with people is always a bit of a psychologist. He is going to be the one capable of establishing proper communication with just about anyone BUT will keep any confidential information confidential at the same time. Business ethics is sterling in sectors like this one, as negotiations conducted successfully bode very well for the future agreement.
5. Further Co-operation
An agreement is not always 'done' the moment it is signed. Sometimes, additional issues and problems may arise. In most cases, any situation may be resolved with a single phone call to your real estate agent. And finally, one should not rule out the possibility that one might happen to be in need of specialist's advice in the future, too. Then, a verified and well-known real estate agent will be happy to help a returning client.
We, the Comfort Realty Company, are here too offer you real estate agent services and comprehensive legal services throughout the process of agreement preparation and signing. We shall deal with all of the organisational matters; we shall help you prepare and conclude an agreement; and we will be happy to provide answers to all of your questions and to resolve any disputes asap.
Estate agency 'Comfort Realty' will always help you in finding a reliable home. Comfortable with us!
Order a call
Order a call