How to check the apartment on the secondary housing market before buying?
When buying an apartment on the secondary market, it is important not only to choose the district, the floor space and the planning, but also carefully check the selected options. It takes much money; therefore, it is necessary to deal with them with all seriousness so as not to get into trouble. After all, if something goes wrong, there is a high risk of losing both money and housing. Moreover, it will be too late to prove anything.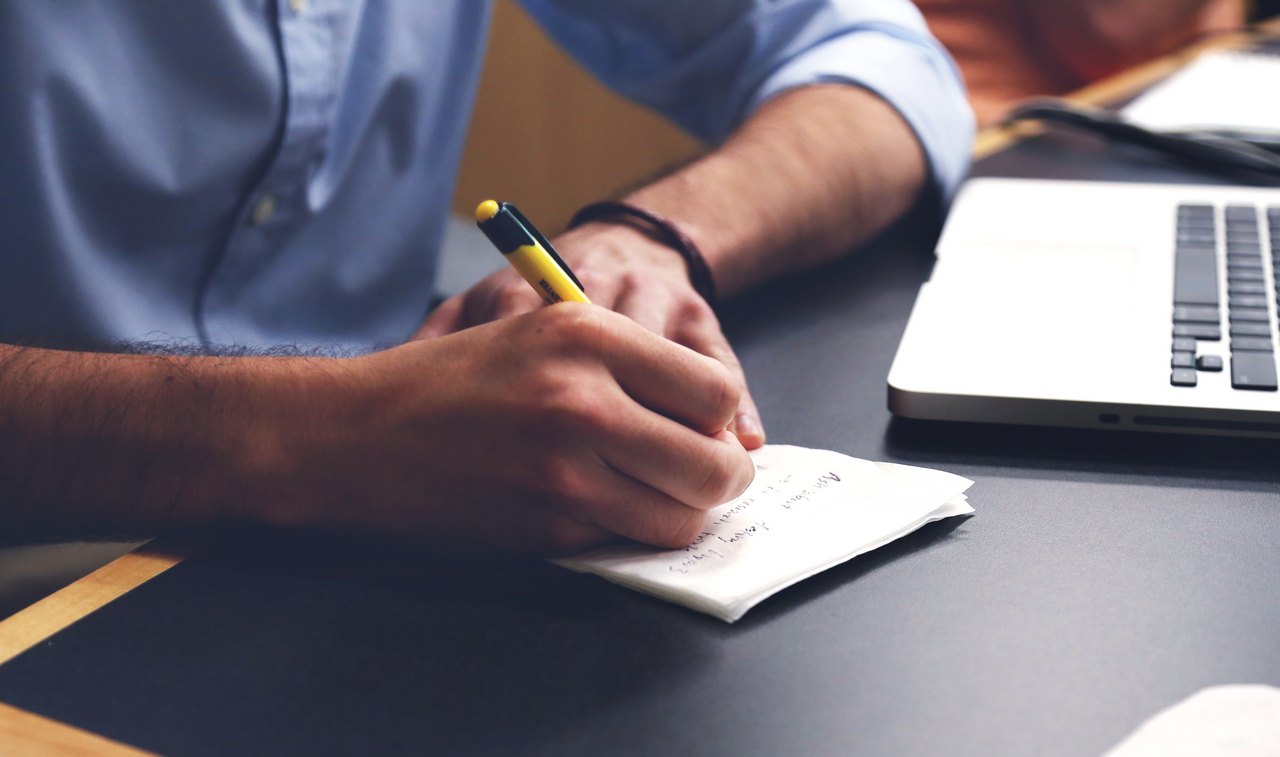 The approximate action plan is always one and the same:
Check the documents of entitlement. Depending on the particulars of the transaction and on when the previous owner received his home, the property right is confirmed by various documents. It is basically a certificate of title to immovable property and an extract from the State Register of Real Property Rights to Real Estate. There may also be different contracts. In addition to standard sales, it can be exchange, transfer by gift, inheritance, donation, privatization, rent, lifelong maintenance, etc. The main thing is the availability of this document. The owner's data, address, floor space, registry number and special conditions, if any, must necessarily coincide in all documents. You can check information with the registry database even online.

Check the absence of encumbrances. It is important that the apartment you buy is not under distrainment, not in the mortgage. All this can also be checked in the registry database.

Check the co-owners consent. The seller must provide a certified written permission of the husband or wife to sell the apartment. There is a special procedure if the agreement is concluded with minor owners. Then the consent of the parents, adoptive parents or guardians is required, as well as the corresponding permit for the agreement issued by the state bodies.
Find out who else is registered in this apartment, determine the term of de-registration in the contract.
Registration of property rights to real estate
Ukraine has adopted an electronic registration system in 2013. The procedure is simple: a notary, who registers the contract and issues an extract in the paper form to the client, makes a record in the State Register. He/she also checks all the documents before signing the contract.
If you only need to rent an apartment in Lviv, please contact us. Comfort Realty will help you with long-term and daily rent. We have a verified and diverse database of housing for any inquiries and budget. In addition, you will not have to worry because of legal and organizational issues. Our realtors and lawyers will do it all themselves.
Estate agency 'Comfort Realty' will always help you in finding a reliable home. Comfortable with us!
Order a call
Order a call