Pets are allowed. New Trend
Owners of cats, dogs and other pets know it for sure how difficult it is to find an apartment. Many property owners are simply afraid of such residents. They are afraid of repairs, furniture, peace of the neighbors, they worry over odors and noise.
The landlord, of course, has the right to dictate his/her requirements. Nevertheless, the tendency of a friendly attitude towards animals gradually takes its course. The institutions and shops appear, which you can safely visit with your pet. Landlords have to adapt to the existing trend.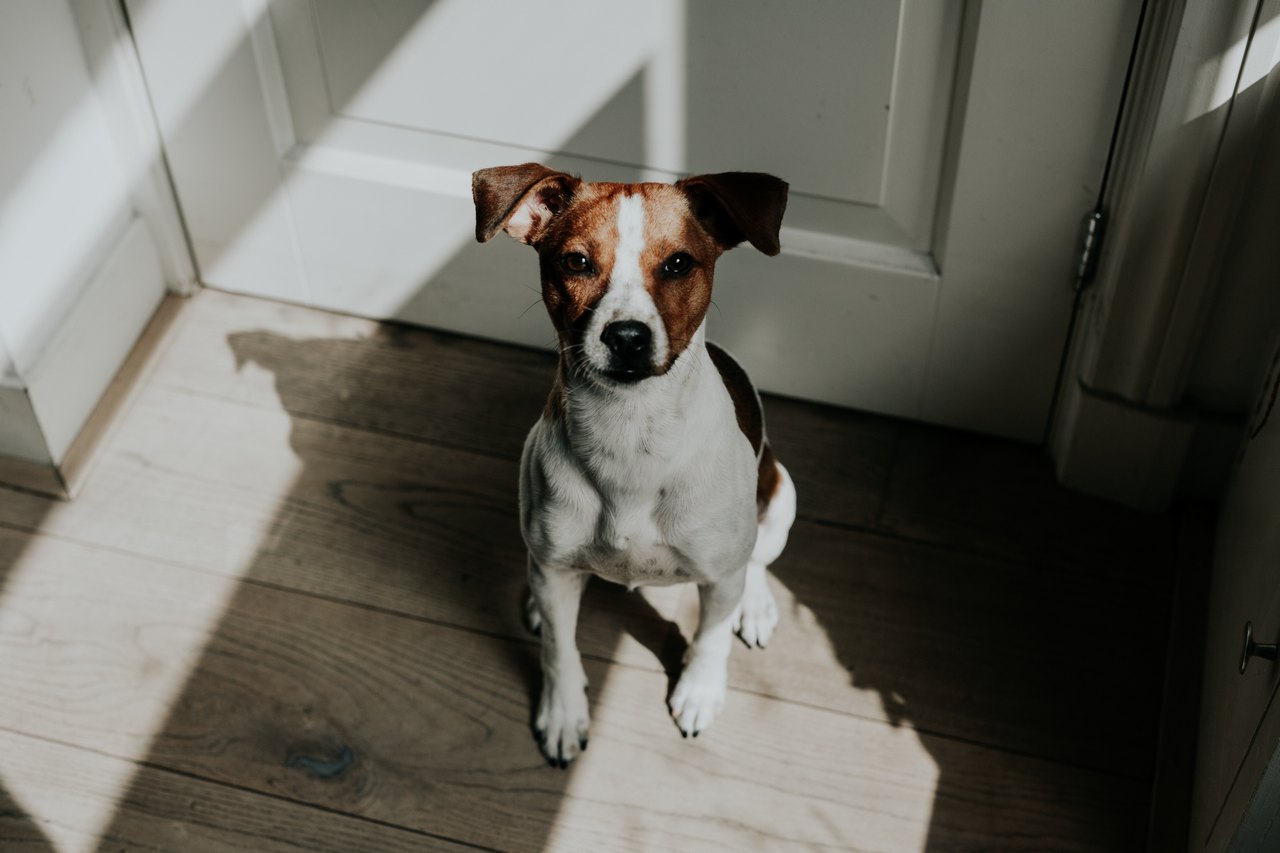 However, are pets so scary? To answer this question, it is worth exploring a few main myths.
Tenants with animals will definitely ruin or break something
Although animals always remain animals, trained pets do not harm the property. Some residents move in with their own items of the environment and everyday life. In this case, there is no sense worrying for both the apartment owners and the tenants.
After all, practically everyone had pets in some periods of life. Serious problems - are rather exception than statistics. In case with conscientious tenants it is possible to determine in advance the procedure for compensating for possible damage.
Pets always interfere with neighbors
Of course, animals can make noise. However, a dishonest tenant can be just as loud, and even more dangerous. It is very short-sighted to believe that problems can only arise from pets. In addition, some other neighbors definitely have cats and dogs. If they get along well, what is the problem to do the same for the tenant?
Small breeds are safer than large breeds
Some apartment owners agree to let the tenants only with certain species of animals. If the rodents in cages or fish in the aquarium are really less problematic, then this pattern does not work with the breeds of cats and dogs. The idea that the smaller the animal the less damage it causes, is quite misleading. It is easy to make sure yourself, if you watch at least for a short while over small and hyperactive puppies. In any case, everything depends only on the owners' adequacy, and the way they take care and train their pets.
Unobvious benefits
Apart from that, pet - is not so scary; there are some unobvious advantages for landlords.
Firstly, tenants with animals are often much more careful and cautious about someone else's property. It is because they know its exact value and try avoiding problems.

Secondly, all issues, possible risks, losses, mortgages and other formalities can be originally set forth in the contract. It will secure both parties at once.

Thirdly, trends and fashion always take their course. Therefore, the owner of the apartment, whose doors are originally opened to the residents with animals, is already in a more advantageous position. Increasing demand allows you to realize the offer as profitable as possible. A good reputation is always the best investment in the future, and the real estate market is no exception.
Comfort Realty will help you find the right apartment for long-term and for a daily rent. We have an extensive database of verified property owners throughout Lviv. There will surely be a suitable option among them. Realtors will help with the search, and lawyers - with organization, contract signing and resolving any arising problems.
Estate agency 'Comfort Realty' will always help you in finding a reliable home. Comfortable with us!
Order a call
Order a call