Renting a Smart Flat: 5 Key Benefits
Smart Flats represent a brand new, highly popular variety of homes that has been increasingly trendy lately but has nevertheless not found its niche in the mainstream yet. These are, in fact, small but highly functional flats with an average floor space of 17-25 m²/183-270 ft². There are, however, more spacious smart homes—some with a floor space of up to 150 m²/183-1,600 ft².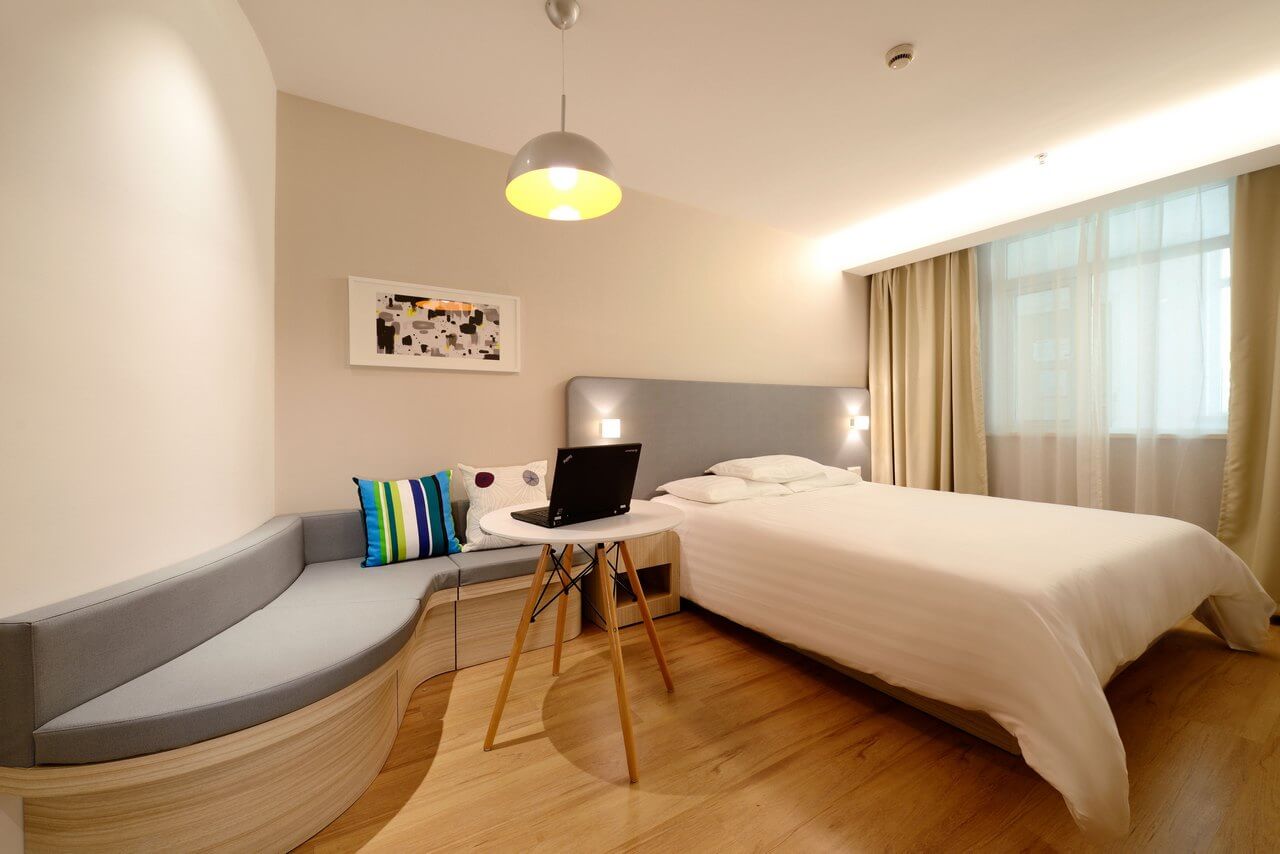 The idea of smart project is to attain the most efficient and practical result with minimum expenditures. The principal factor here is freedom of residential space arrangement. There are no load bearing walls inside the flat, hence the owner is free to arrange it however he or she pleases. In the course of construction, the future owners are usually offered several generic arrangement layouts—or may implement a custom project layout, if they so please.
What, then, are the advantages of smart flats?
1. Cost Saving
The first advantage—and one of paramount importance, too—is saving on floor space; hence the saving on cost, as both buying and renting of a more compact flat is going to be cheaper. Plus, energy efficiency of cutting-edge buildings will bring additional savings on utility expenditures —first and foremost, heating. Creating a 'fashion mag style' trendy and modern interior will become an affordable option even with modest expenses.
2. Practical
In addition to the fact that every square metre/foot of a smart flat plays its unique role and is used being used according to its actual purpose, a smart home is also far less tricky in terms of maintenance. There are no 'dead ends' and there are no dust chambers, and there is also no room to clutter with junk by those who tend to do so. Cleaning will take far less of your time, and if you prefer to engage a cleaning company, your services bill will be lower, as the final settlement is also calculated per square metre/foot.
3. Engineering Networks
Smart flats are a recent trend, and can thus be found mostly in newly-built buildings, usually featuring autonomous boiler houses, intelligent infrastructure design, external insulation, and other pleasant bonuses. New electrical wiring, lifts (elevators), and plumbing present another important advantage for everyday life.
4. Rearranging Layouts
As far as a conventional flat is concerned, one cannot just go for it and rearrange the inner spaces as one pleases—particularly when one is a tenant and not the owner. When it comes to a smart flat, however, one may rearrange it easily with user-friendly and easily relocationable mobile partition plates, moving furniture and other elements of the interior. One may thus adjust a rented flat to satisfy one's own needs, without extra expenses, with no need to procure the owner's consent and/or other particulars, as in the event of moving out, the tenant may easily rollback any adjustments to the initial layout.
5. Smart Consumption
At the present time, with the society being increasingly aware of the need to consume natural resources in a responsible and economical fashion, space-saving and minimalistic flat with no superabundances is a real deal for all concerned tenants. A smart flat consumes fewer energy resources, and also requires less furniture.
Is a smart flat the best option for you?
The main thing is to highlight your priorities. One may be certain that a small smart flat would not be the best choice for a large family, or for a couple with an intention to have kids. It is, however, the perfect and affordable option for students and also a wise investment for those of us who spend most of their time outside home anyway.
Our real estate agents are here to help you find the best real property in Lviv. Comfort Realty Company has accumulated a database of verified landlords and will ensure mutually beneficial contract conditions preserving the interests of both parties. We are also offering comprehensive legal services up till the moment of contract finalisation, signing, and moving in.
Estate agency 'Comfort Realty' will always help you in finding a reliable home. Comfortable with us!
Order a call
Order a call