Residential tenancy agreement: what you need to know
Owning a vacant flat is not a practical option — better turn it into a source of stable income by renting it out.
First thing's first: looking for a tenant or a landlord. As soon as you have agreed on all of the particulars and both parties are satisfied with the quality of the flat and the conditions of lease, you will proceed to the tricky part: the legal certification of your tenancy agreement.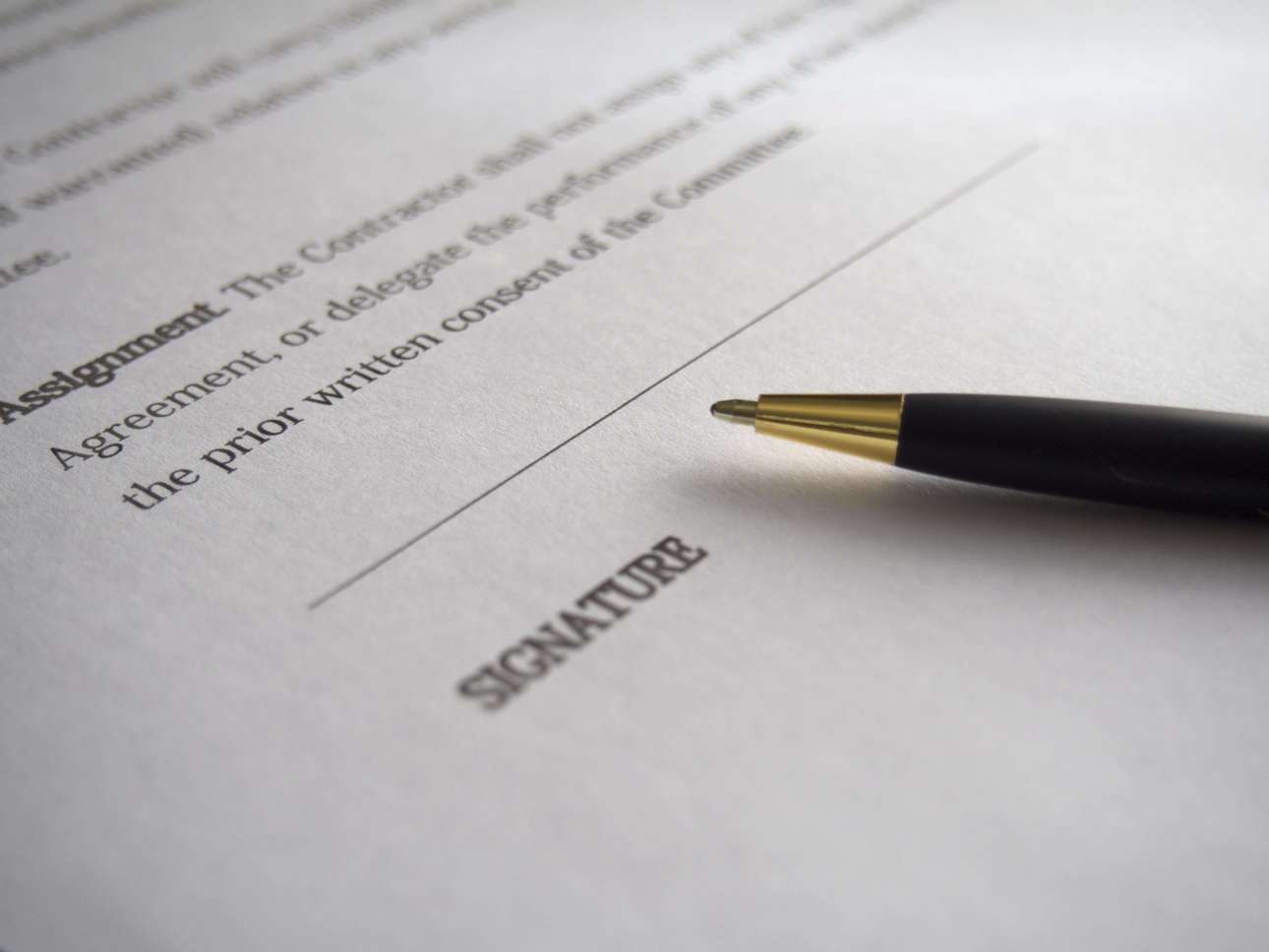 Tenants face plenty of issues during the lease, such as nuances pertaining to rent payments, repair, and/or replacement of utility lines, rent amount adjustment, and many other sundry unexpected situations. Just about anything can happen, hence you should stipulate for as many consequences as you possibly can foresee.
Should you opt for a Written Contract or for an Oral Agreement?
At the present time, tenancy agreements are — more often than not — being concluded in a literally verbal form and are prepared (worded) in any format the Parties choose to use. One should, however, take into consideration the fact that, should a dispute or a conflict arise, such an agreement would be of questionable legal validity: from the formal (legal) standpoint, it can hardly be used as leverage to protect the interests of either Party. You are never going to prove in a court of law that your landlord has raised your rent abruptly and without any substantiation/warning/notice or that your tenant has decided to provide accommodation to extra flatmates without your consent.
Only a legal agreement composed and certified by a real estate agent or a notary is of proper legal validity. Such certified agreement shall protect the rights and interests of the aggrieved Party. You need the agreement to be composed and worded properly and accurately and to be furnished with signatures of both Parties. In order to do this, one should be aware of the nuances of the acting legislation and of the main provisions pertaining to residential tenancy that are stipulated in the Civil Code.
Pay Attention: Your Bullet Points
Prior to conclusion of the residential tenancy agreement, you should ascertain the following details:
Is the flat a subject matter of any variety of proceedings in the court of law?
How many official owners of the flat are there, actually? You are going to need to obtain a consent from all of the owners. You are also going to need to see the documents confirming their right of ownership.
Are you sure there are no other acting tenancy agreements? If there is an acting agreement concluded for the period in question, then the next agreement will be rendered invalid. Beware: this is a one of the fraud schemes, quite popular with scammers.
Is the flat mortgaged or in lien? Mortgaged residential housing may only be rented out upon authorisation of the mortgage holder.
The tenancy agreement must contain details on the flat owner (landlord), a number of individuals to be residing in the flat, their details, as well as a detailed description of the flat itself.
Flat owner (landlord) may not adjust the rent unilaterally (unless otherwise expressly stated in the contract right away). Any repair works, potential sublease, pets (cats, dogs etc) or any other important points should also be agreed upon in advance (and in writing). You should describe the flat in terms of equipment, utilities, amenities, fittings, furniture, household appliances, and suchlike. You should also provide for the plan of action in the event of any emergencies, or even the procedure (and frequency) of landlord visits and the procedure for utilisation of entrance keys. If you do not wish to omit a crucial aspect, you should engage experienced professionals to advise you on this important matter.
Are you in need of Legal Services?
Legal services for residential tenancy is your insurance against possible risks and unintended consequences. Skilled professionals are here to make sure you do not fall prey to scammers, to protect the interests of both the landlord and the tenant, and to provide any advice you might be in need of.
Comfort Realty Company is happy to offer the following legal services:
Preparation, analysis, and revision of documents;
Putting together and finalisation of customised agreements;
Verifying documents that confirm the landlord's right of ownership to the residential property that is being rented out.
When lawyers and real estate agents team up, they save time and effort and get the best results. This way, both Parties feel secure as they are sure that their Agreement is in full compliance with all of the most recent updates and amendments to acting legislation.
Estate agency 'Comfort Realty' will always help you in finding a reliable home. Comfortable with us!
Order a call
Order a call