Q & A for the Landlord: What are tenants most annoyed with?
Regardless of the fact that all people are different—as are their respective ideas of what 'convenience' constitutes—most landlords tend to face quite typical issues over and over again. Flat owners will find the following info useful as they are about to conclude long-term and mutually beneficial agreements.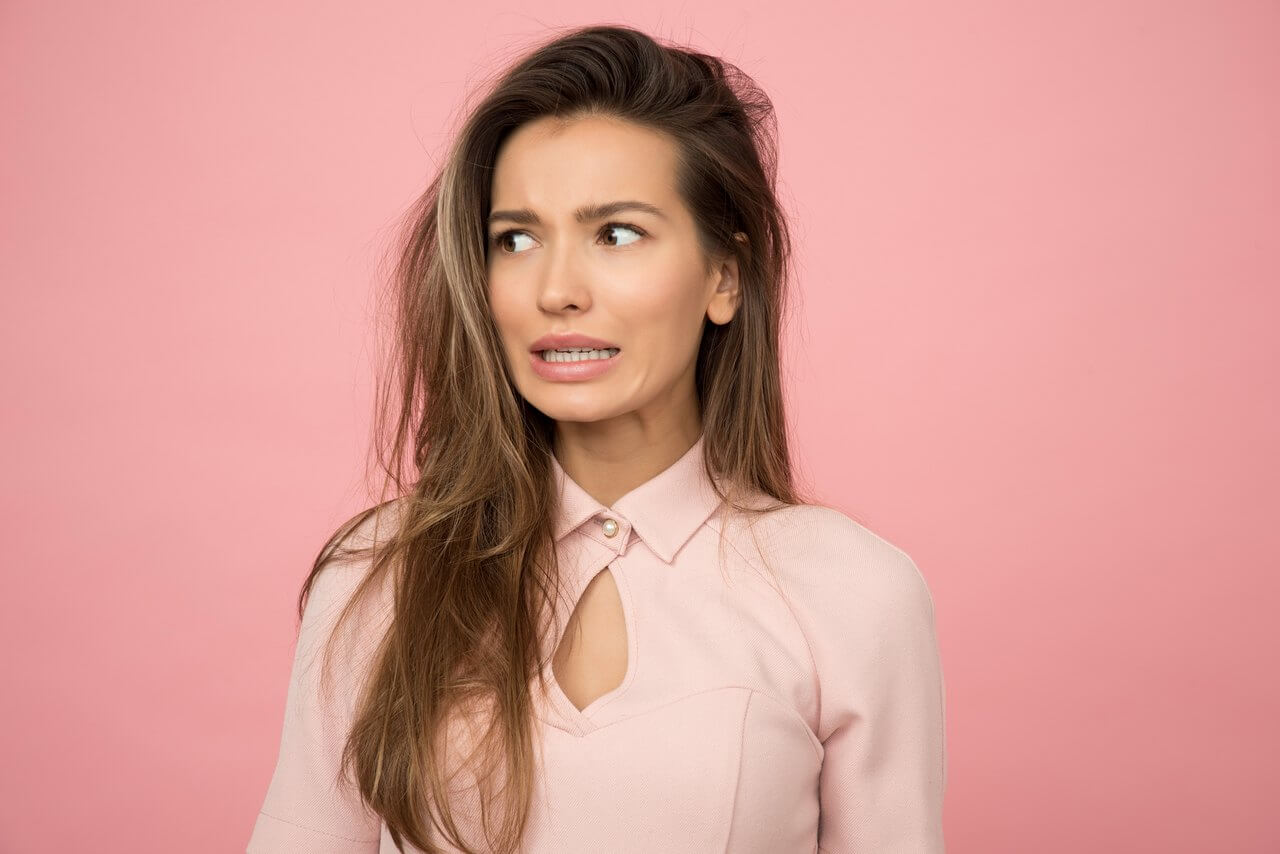 Moving items from one place to another. One should consider the fact that each tenant always bears in mind the fact that he is living on a 'foreign territory'. Some people are less concerned about it, some think about it all the time. This becomes a particularly pressing matter when and if one wishes to make some necessary changes: relocate your furniture, replace the curtains, buy a new fridge etc. If the demand is indeed feasible and reasonable, try not to deny the tenants the consent to such tiny things. After all, any kind of equipment, furnituree, and other minor household items will anyway become obsolete, sooner or later. One can not rent out a flat successfully while grabbing and holding on to old paraphernalia at the same time. There are, after all, warehouses and specialised service providers that will help you put things in storage. You should just try it. Some landlords allow the tenants to repair and refurbish at the expense of rent—thus saving everyone's time as both the tenant and the landlord will be happy in the end.

Engineering networks. This is an everlasting and ubiquitous problem. Make sure that your plumbing and electrical equipment are in sterling condition. In case there are (or might emerge) any problems, do warn your tenants right away. The electrical wiring condition is one of the main aspects of safety—both for people and for the property. Your bathroom is one of the first things your prospective residents pay attention to as they are choosing a flat to live in. Besides, make sure you explain the condition of the gas installations, air conditioning system (if there is one), hot water boiler, and other everyday nuances.

Personal belongings. One of the main problems in a flat one rents is the items belonging to landlords which the landlords cannot or wish not to remove. These might include books, family photo albums, personal correspondence, redundant furniture, obsolete household equipment, clothes and suchlike. Before you rent out a flat, clear the balcony and the mezzanines, confine anything you do not need to the dumpster, and leave the flat as neutral as possible, in order for the future tenants find it easy to adjust it to their liking.

Discrimination. Flat rent ads are rife with discriminating requirements. Landlords prefer tenants with no kids and/or pets, they might prefer couples only or girls only, they might dislike people from other cities. It is, of course, the right of any person to dispose of his or her real property as one chooses best. But an approach like that is certainly not going to present you as a decent landlord—and this might mean you missing out on the best deals. Any aspects and risks may, after all, be easily foreseen and stipulated for in an agreement.

Personal space. One should not enter the flat that is being rented out with the tenant absent. One should refrain from micromanaging the demands and requirements. A flat rent agreement means that the residential space is handed over into someone else's use in exchange for a monetary consideration. Hence, such an intrusion into other human being's personal space is unacceptable, not only from the ethical standpoint but from a business standpoint as well.

Set the imagination free! This is another sub-aspect pertaining to personal space. Try not to clutter the flat with redundant furniture. Try not to fill it with things you just did not need elsewhere. Leave only what is really needed—and do discuss this matter with the tenants. It is crucial to leave some space unfilled inside one's home—not only to fill it in with physical objects of practical variety: each person has one's own fascinations and interests, in addition to one's everyday job. And the tenants should be able to make their dreams come true, at home sweet home.
The Comfort Realty company is here to help you resolve all of the organisation aspects pertaining to flat renting in Lviv. We are happy to offer qualified assistance from our real estate agents, preparation of documents, custom agreements, and comprehensive legal services throughout the process of agreement conclusion.
Estate agency 'Comfort Realty' will always help you in finding a reliable home. Comfortable with us!
Order a call
Order a call