Which Ukrainian city is the best when it comes to renting out your flat?
Whether it will or will not be profitable for you to rent out your flat depends upon rent prices, first and foremost. Another important factor is the ratio of rent price on the one hand to the prices for consumer goods, utility bills, and salaries in the city in question. This correction factor is, however, becoming increasingly negligible as unit prices for construction works and embellishment materials are roughly the same nationwide, regardless of the province/region. Hence the estimated costs earmarked for maintaining the flat in a proper condition are more or less the same, wherever you rent (out).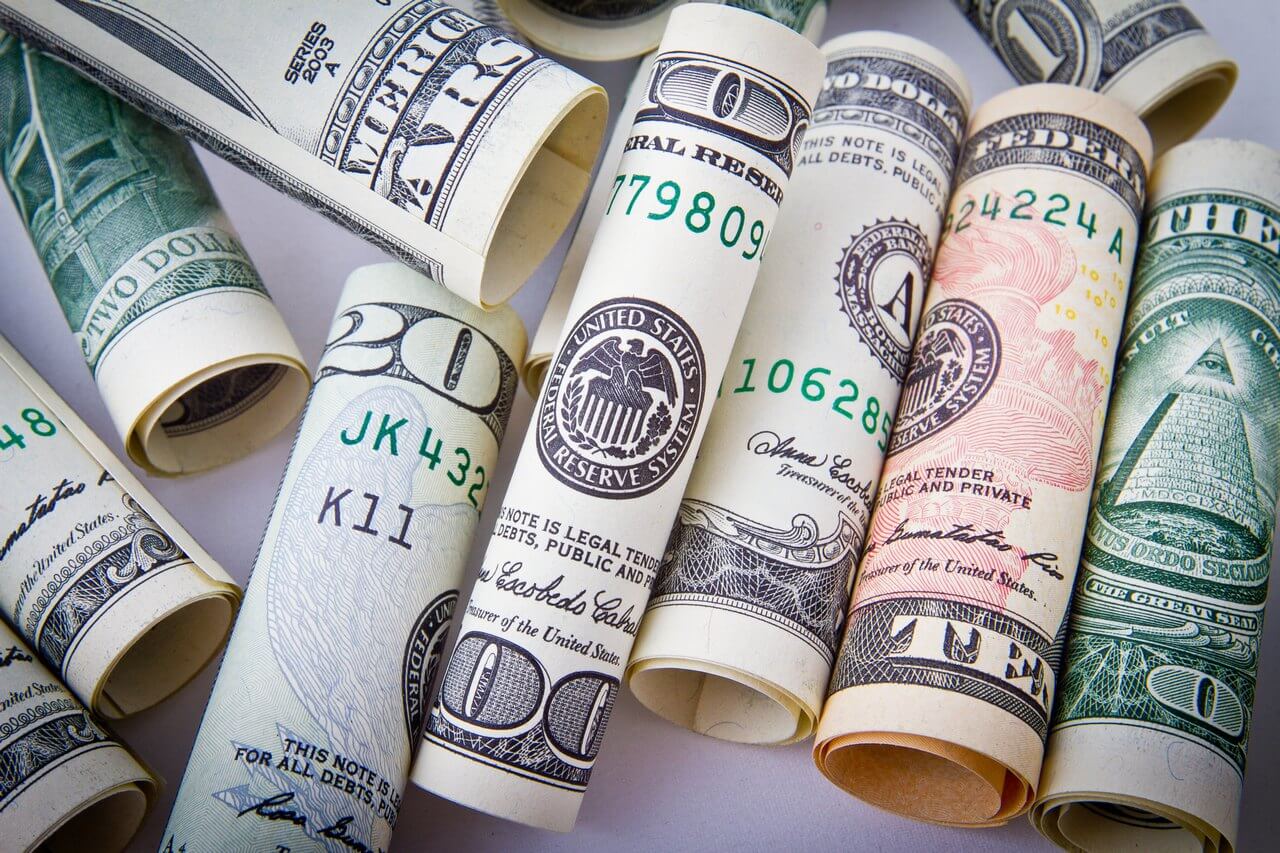 It is therefore best to rent out a flat in those cities where tenants are prepared to shell out generously for their residences. Presently, we observe the following situation with rent prices in various parts of Ukraine:
Kyiv's flats are the most expensive, starting at 8,000 UAH/month;

Central Ukraine's most expensive city is Dnipro (3,800 UAH and upwards);

In Western Ukraine, renting a flat in Lviv (particularly in the historic buildings of the city centre) will cost you 4,800 UAH per month (or more);

Low rent prices may be found in Khmelnytskyi or Zhytomyr (starting at 2,500 UAH);

Uzhhorod and Ternopil offer are going to offer you a stable ROI of at least 2,800 UAH per month;

Ivano-Frankivsk, Lutsk, and Rivne are only slightly dearer: north of 3,000 UAH per month.

Chernivtsi goes next (3,200 UAH per month and/or more);

2,800 UAH to 3,000 UAH is the common value for Mykolaiv-by-the-Sea, Kherson, Kropyvnytskyi, and Cherkasy;.

Poltava, Zaporizhia, Chernihiv, and Sumy offer lower prices, starting at 2,500 UAH;

Kharkiv's real estate prices are comparatively high, starting at 4,500 UAH.

And the Odessa by the Black Sea is a stable front runner in terms of rent prices, beginning 6,000 UAH per month.
This is, of course, only some rough stat data, as the final (actual) rent price is impacted by plenty of various factors, ranging from the city district to the situation (location) and the condition of the flat itself.
Which homes are in highest demand?
Real property prices show a stable increase trend (both for rent and purchase options), hence one-room flats, studios, and smart flats have been in highest demand recently. The abovementioned varieties are definitely the most popular home products as of the present time.
Next go two- and three-room flats, predominantly opted for by families and businesses. If a flat has more flats, two potential two money-making options arise: either to rent out per room or to invest heavily in refurbishment and upgrade your flat to the premium/luxury segment. This segment differs from the rest of the market substantially—and is more stable, too.
Renting a Flat out to Generate Income
Plenty of disputes exist around the issue of whether it is profitable to rent out a flat at all; how (and if) it may be regarded as passive income; or whether and/or to which extent the real property per se may be considered a wise investment. One irrefutable benefit is the fact that real property is always in demand—particularly as far as large and popular cities are concerned, such as Kyiv, Kharkiv, Odessa, and Lviv.
The disadvantage consists in the fact that expenditures for repair works, furniture, and other nuances are increasing likewise, and if your estimates happen to be inaccurate, you might end up spending more to set up a flat than receive as rent profit eventually. ROI (return on investment) into new real property might as well turn out to be a matter of a decade.
In practice, though, things are far less sophisticated and far less challenging: if you own a vacant flat, it is always a good idea to rent it out than let it stay idle, considering the following issues:
firstly, the natural wear and tear is inevitable, thus renting your flat will at the very least help you offset upkeep costs;

secondly, a flat rented out is a flat tended to by your tenants.

thirdly, our Company is making sure well-meaning tenants and landlords of good character get in touch with each other. A carefully drafted agreement shall protect you from unforeseen financial risks: this is a much better option than looking for tenants 'off the street'. Such an arrangement will also ensure that your flat will yield its ROI and generate profit.
Making your way through rent-related issues will be a cakewalk if you engage the services of our consultants and real estate agents. Comfort Realty Company specialises in renting flats and houses all across Lviv. We are here to take care of your comfort and safety.
Estate agency 'Comfort Realty' will always help you in finding a reliable home. Comfortable with us!
Order a call
Order a call